Parent App : Tracking Academics Of Your Child
Parent app for training for your Child
Parenting has become an incredibly challenging task in today's world. keeping up with your child and raising them according to the changing world is important for all responsible parents. To solve the issues related to parenting and to provide a better education for children, various parenting applications are being released each day. 

Smartphone and desktop applications developed for parents are modern tools that help in solving parenting issues. They cover everything from raising the child to managing your family schedule and providing better education to them. With the right parent app, it will be easy for all parents to keep their life on schedule, become more knowledgeable, organize things and minimize stress. Such school parent apps help to extend the learning process outside the classrooms.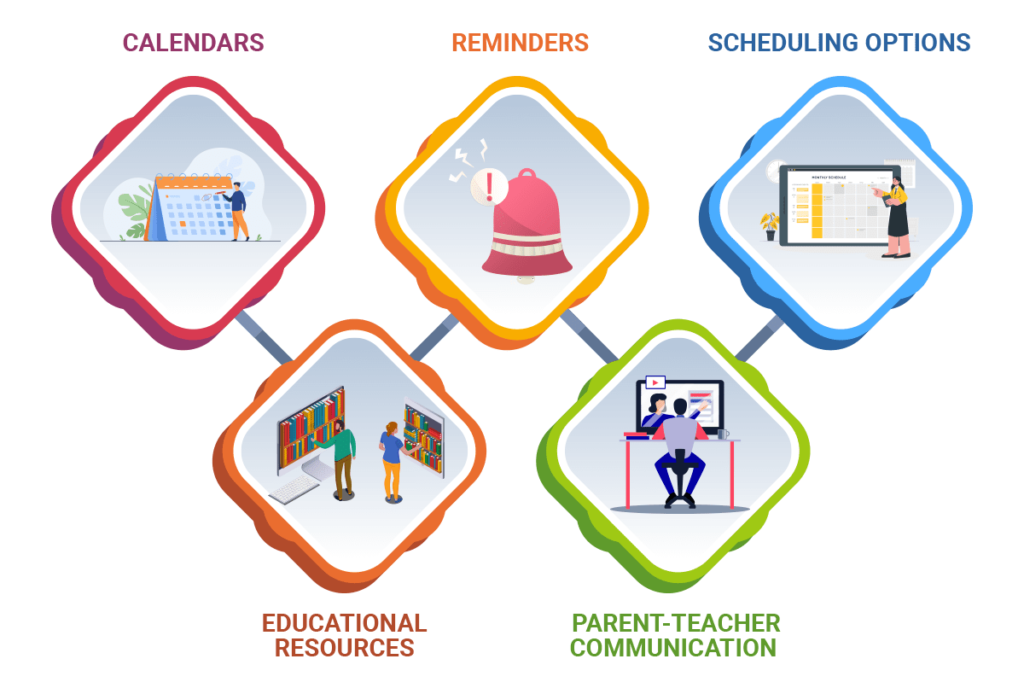 Parent communication apps developed for providing a better education for your child presents us with several useful options such as calendars, reminders, notifications, scheduling options, educational resources, parent-teacher communication and many more. They help in coordinating and communicating various activities, facilitating task management, monitoring your kids on a regular basis, managing the child's academics, parents informing the teachers about student details & vice versa, creating sharable documents and child tracking. 
Learning apps helps in supporting the education of students of all ages and abilities. The flexibility of those software and apps allow the users to work on various devices such as PCs, smartphones, web browsers and tablets.
Parent-teacher communication for better student guidance
Educational apps enable better communication between parents, teachers and students. It breaks down the barrier of communication between them. They can attempt to complete the tasks together, which helps in improving parent-teacher communication and parent-child bond as well. 

The parent-teacher app provides instant and regular communication tools that encourage engagement between parents and teachers. Such communication is essential to fuel up the education of students. When the parents and teachers are engaged in quick and instant communication, they can notify each other about the child's academic performances, achievements, health issues, attendance details, important messages etc. The applications offer various modes of interaction such as live chats, audio calls, SMS, push notifications and reminders.
Connect With Your Child's Teacher
By using the parent-teacher communication app, parents and teachers can stay connected and share student's home situations and his/her performance in school. The apps provide options for connecting on a private level, as well as conducting group meetings or posting things together in online discussion platforms where teachers and parents can post discussion threads or share audios, videos, images etc.
Inspect Results Of Graded Tasks, Tests And Quizzes
The application allows parents to access the results and grade of their child's examinations. Teachers are able to share the students' marks, grades and reports through class listing options, shared folders and individual notifications. The application also provides options for parents to acknowledge those details and share their feedback with the teachers by inspecting the grades of their wards.
Foresee How Well Your Child Performs Assignments
School portals are established to modernize educational institutions, operating at different level such as pre-primary, primary and secondary. These are the fundamental levels that every student has to go through while taking part in the educational system of our country. After completing their school education and moving to colleges, we can also find that certain institutions provide the college portal for UG & PG students that operates similar to the working of school portals. 
Pre-school education portals mostly include play-school management software designed for child care. The innovative features of these systems help in reducing the time & effort for administrative tasks and allowing the institutions to get engaged with children. Notable features of these portals include data storing, enrolment process, billing & fees, parent engagement, child's activity tracking, immunization details (such as vaccine schedules), worksheets and reports.
Check On Your Child's Performance Ratings Regularly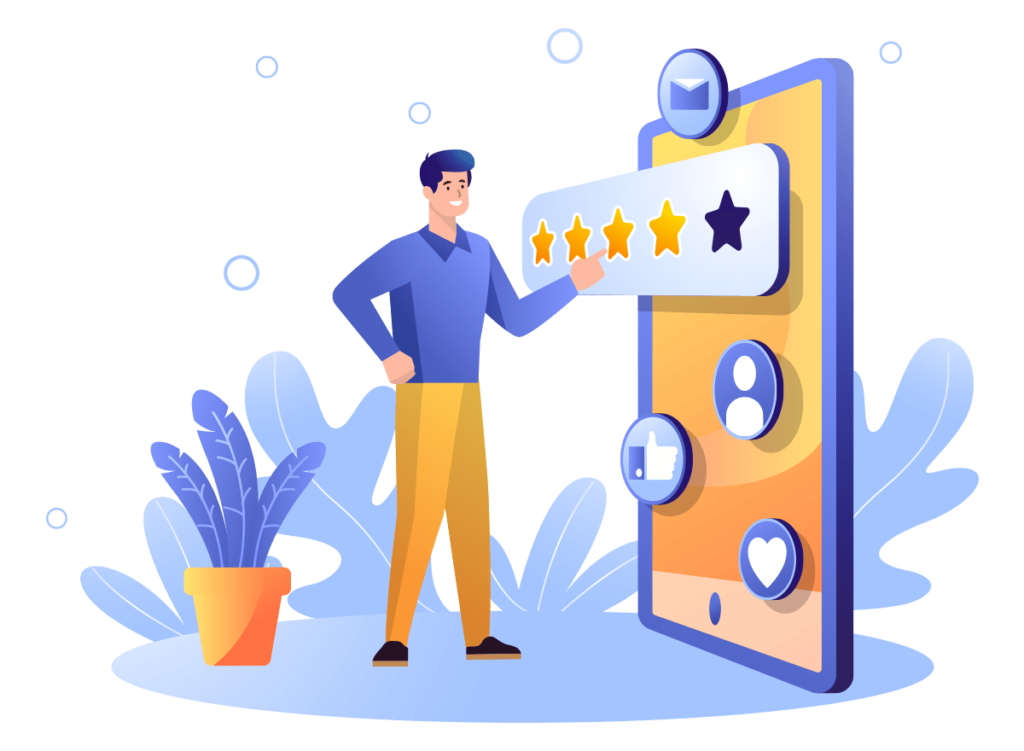 Your child might be doing great at school. However, if there is an option to check their performance regularly, then it would be a great help for the parents to evaluate their performances. With school apps, every parent can make a regular check on their ward's performance using options such as instant communication with the teacher, student's performance summary dashboards, attendance info, digital academic report cards, shared calendars, behaviour analysis reports and child tracking systems. 
Be Aware Of The Results Of Standardized Tests
Standardized test conducted in school is considered as the common measure to evaluate student performance. A large number of students taking the same test provides a common standard to measure how well school programs are succeeding and the abilities of today's students. Using a parent app, the parents can be informed about the results of such tests vis parent-teacher conferences, online result boards, online progress cards and detailed test results.
Automatic Timetable Generator
An automatic timetable helps to save time and avoids the complexity of managing timetables. In school apps, this feature allows to automate to allocate periods to classes & teachers, and for students, it creates a natural and rhythmic routine. The feature also helps in preventing wastage of time by emphasizing various subjects, activities, daily tasks, assignments and schedules of both teachers and students.
Regular Attendance tracking of your child
The parent app allows parents to get access to the overall attendance of their wards. Parents are provided with attendance notifications and options to view the daily, monthly and yearly attendance sheets, mark student attendance, track real-time attendance, apply for leave, view holiday list and access the academic calendar for tracking the attendance.
Robust, Resourceful, and Feature-Packed
Parent apps are integrated with useful resources and features that help in managing every aspect of your child's education. From marking the attendance to monitoring the student's activities, these secure applications provide options such as fee payment, instant messaging, documentation, scheduling, transportation management, reports, daily activity feeds, curriculum management, live tracking, medical records, event notifications, media gallery, activity planning and event management. 
Fast, Efficient, & Affordable Software Solution for Childcare Management
Parent-friendly ed-tech applications are easy-to-use applications that facilitate childcare management. The software enriches children's education and streamlines quick communication between teachers, parents and students. The applications efficiently support the child's education by offering detailed reports, class management activities and learning frameworks that reduce the burden of administrators, teachers, students and parents.
(Visited 805 times, 1 visits today)