School App For the Post Covid - 19 World
One App, Many Solutions
All aspects of parent communication from your handheld device
e-Classroom
With the pandemic at large, the world is changing and so are schools. Enable secure online interactive classes from the comfort of your home.
Quick Fee Collection
In additon to enabling online fee collection, automate notifications, payment-tracking, reminders & receipts. Speed up the fee collection with student loans
Parent Communication
Different modes of communication with group & private messages, SMS, Voice Calls, Docs, PDF, Pictures & Videos makes communication with parents effortless
Hassle-free Transport
Real-time bus tracking & proximity alerts for parents. Fleet tracking & data insights for transport co-ordinator. Complete Govt compliance for school managment
Calendar & Attendance
Paper diary & Attendance registers are a thing of past. Enjoy the convenience of a digital attendance, instant voice call alerts, activity managment, at your fingertips.
Simplify Complex Problems
Manage multiple branches, collate marks, generate reportcard & analyse performance , manage student data & generate ID card from a single app

Easy to implement
Single app all users & customized user roles like principal, teachers, accountant, parent, makes implementation easy and effective

Swift digital transformation for your school, go live in 48 hours

Join scheduled online classes with a single click from timetable

Streamlined fee collection, with payment gateway & student loans

Marks entry from mobile app, automatic grading calculation & report card generation saves precious time of teachers
Parents will appreciate the school
SkoolBeep is a single solution for a variety of interactions parents need to have with school

Greater visibility about day-to-day activies in schools, due to pictures & videos shared

Single platform which will cater to all the learning and development needs of children

Children security give peace of mind, student loans helps during stressful times
Enquire Now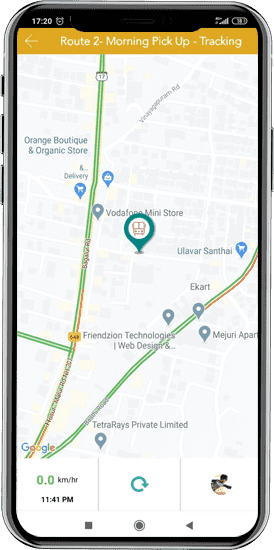 How SkoolBeep empowers Schools
Digital transformation and parent relationships are key elements
Enrich Parent Relationship
When parents are regularly updated about different school activities, they will appreciate the dedication & commitment
New Admissions from Referrals
Postive reviews from existing parents, will help in community opinion formation and inward enquiries
Generate Business Outcome!
Tools to keep existing customers satisfied and generate future business is an investment for growth
One stop solution for
school-parent communication
All aspects of school-parent communication will be managed from a single app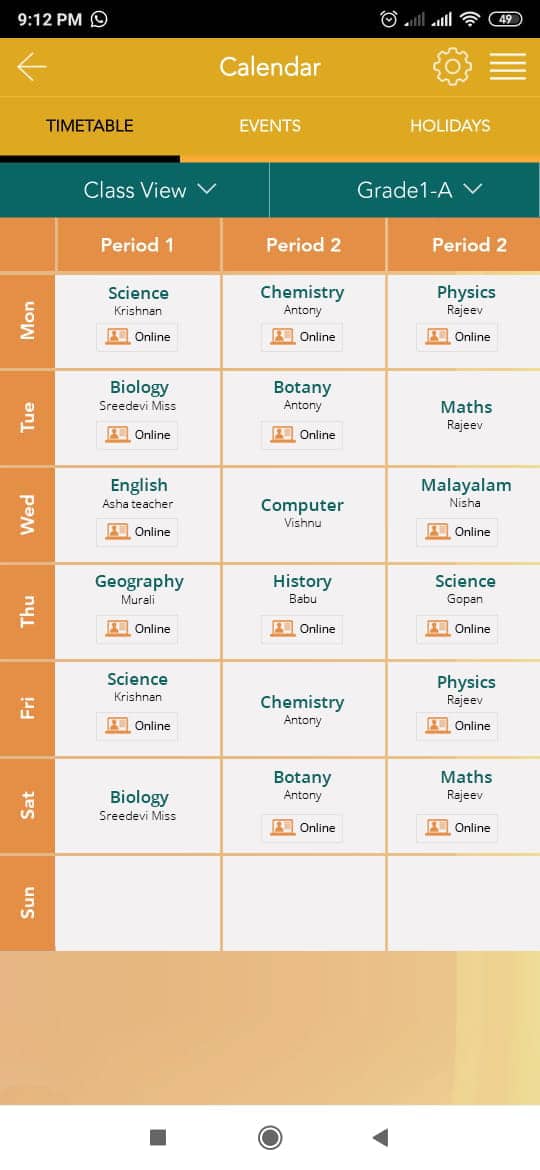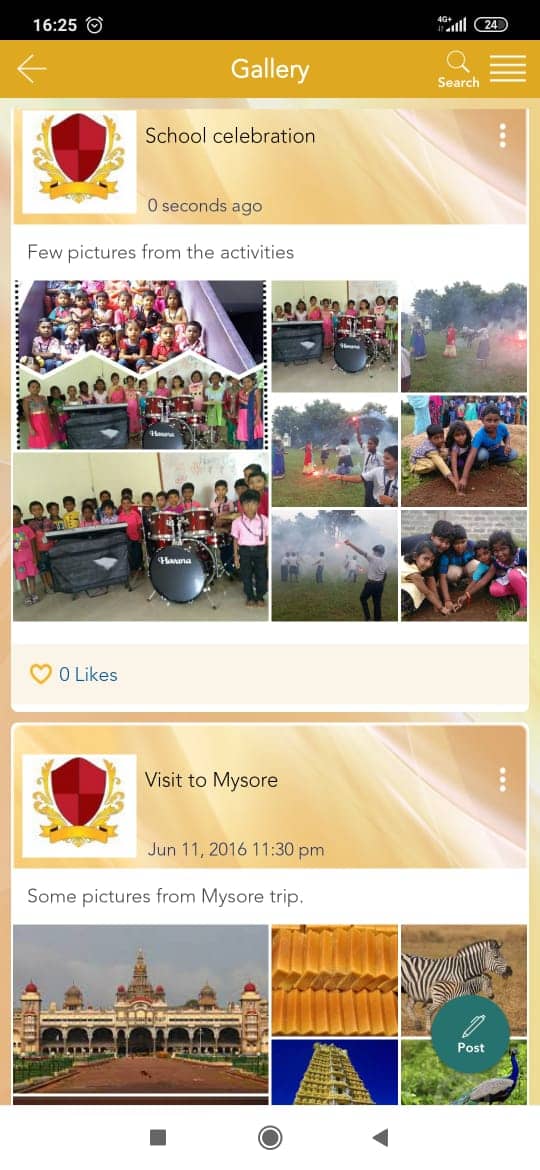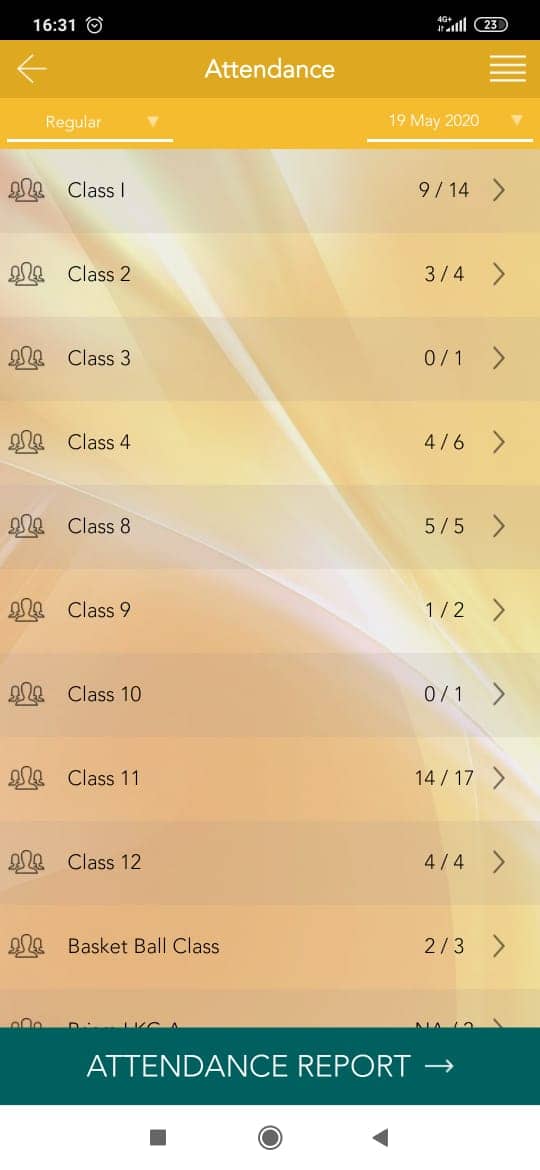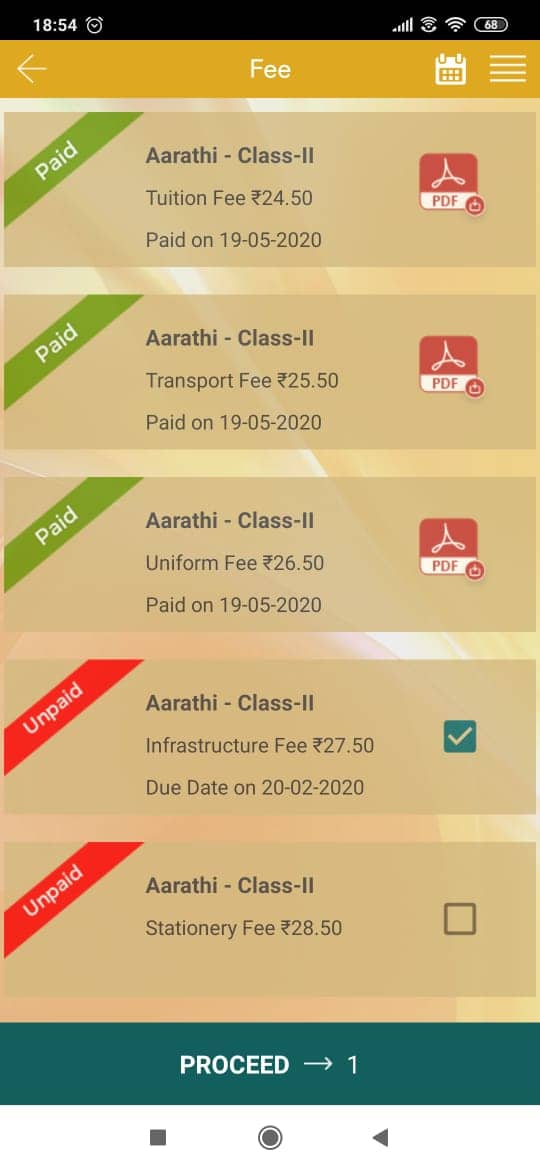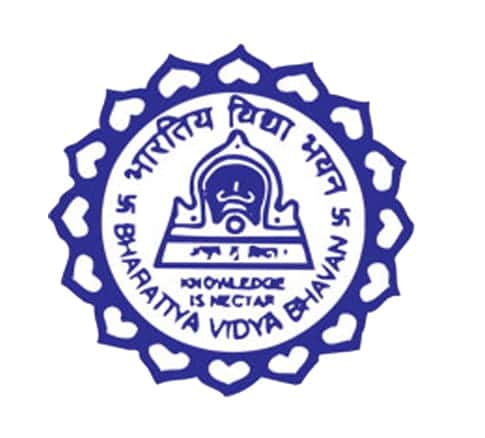 Dr. Subadra Muralidharan
Principal, Bhavan's Vidya Mandir, Palakkad
SkoolBeep is like the pulse of our school. They always rise up to the occasion, one example is starting online classes at pandemic time. Inspite of the uncertainity and hurdles, SkoolBeep is like a beanbag, a resilient yet a rock like support for running virtual school. Their dedication and support is worth mentioning.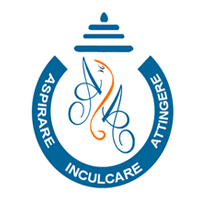 Y Aswath Narayana
Chairman, Advaith International Academy, Hosur
SkoolBeep App is very easy to use, affordable and provides outstanding convenience. It is stable and reliable with very good features. The photo and video uploading helps to share with parents all activities and celebrations. It helps our institution to communicate with parents effectively. The customer support is good and very quick.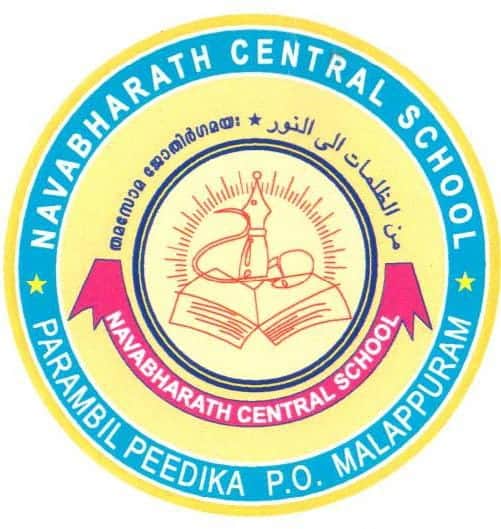 Manoj V M
Principal, Navabharath Central School, Malappuram
SkoolBeep provided us a simple solution to a complex problem. They made our communication with parents easy and effective. It is very easy to use and I appreciate the SkoolBeep team for their relentless support.
Building great parent
relationship is just a step away
Contact us for limited period trial and terms & conditions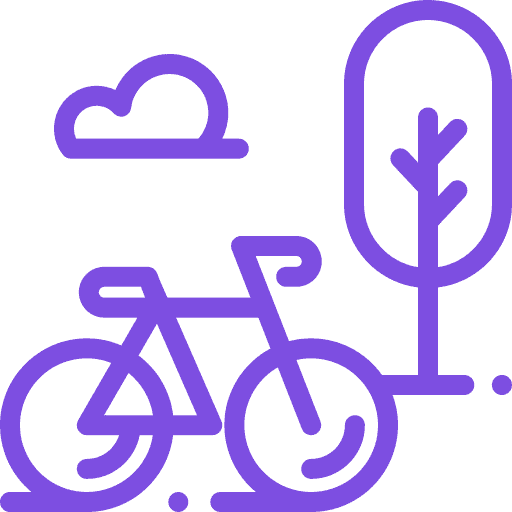 LITE
PER STUDENT PER MONTH
₹10
+ Applicable GST
Parent Communication App
Fee Management
Payment Gateway Integration
Student Information Management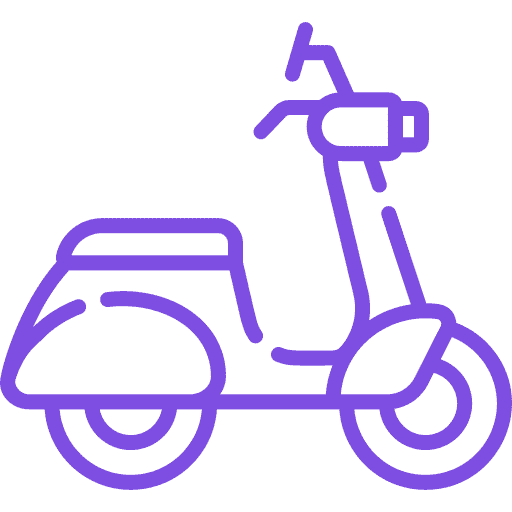 STANDARD
PER STUDENT PER MONTH
₹25
+ Applicable GST
Everything in Lite Plan
Online Class Infrastructure
Student Loans
Report Cards with Analytics

PRO
PER STUDENT PER MONTH
₹100
+ Applicable GST
Everything in Standard Plan
Digital Content & Presentations
Daily Online Homework System
Question Bank & Online Assessment
Have questions? Look here
SkoolBeep online classes is a comprehensive software suite that can digitize your entire school academic operations. If you have more questions, please send us a message
SkoolBeep online classes is a comprehensive software suite that can digitize your entire school academi c operations. If you have more questions, please send us a message.
Eventually all parents are going to have smartphones, but we do understand that some of the parents may not have access to smartphone today. To enable communication with all parents, we have made SMS bridging and voice calls. This will ensure you can reach out to all parents irrepective of phone type or data connection availability.
Yes. We support all Indian languages & other unicode options in SkoolBeep app, website, bridging SMS and voice calls
Please get in touch with us through the contact form in this page OR email/support numbers in this page. Our team will guide you through the process & trial options available.
We provide data insights on student/parent login, students who have not logged in to understand the implementation progress. Once implemented, for each communication message we provide detailed reports on users who have received the communication, read the communication in both app and SMS. This provides clarity on effectiveness of each communication.
The main revenue mechanism for free platforms like Google and Facebook are targetted advertisements. We do not allow advertisement in SkoolBeep and our primary revenue is affordable software subscription cost. We are committed to keep subscription cost affordable and ensure highest quality of service to schools, parents and students.
Our Team
SkoolBeep is the flagship product from Tangsys Technologies Pvt Ltd,
a leading product technology company in the EdTech-SaaS
SkoolBeep is the flagship product from Tangsys Technologies Pvt Ltd,
a leading product technology company in the EdTech-SaaS.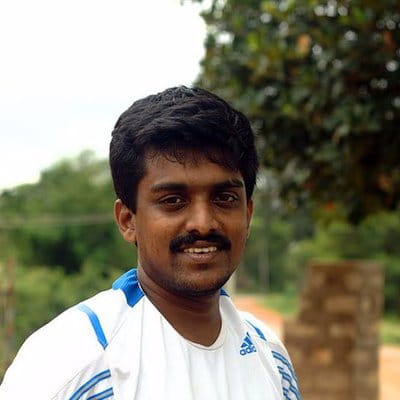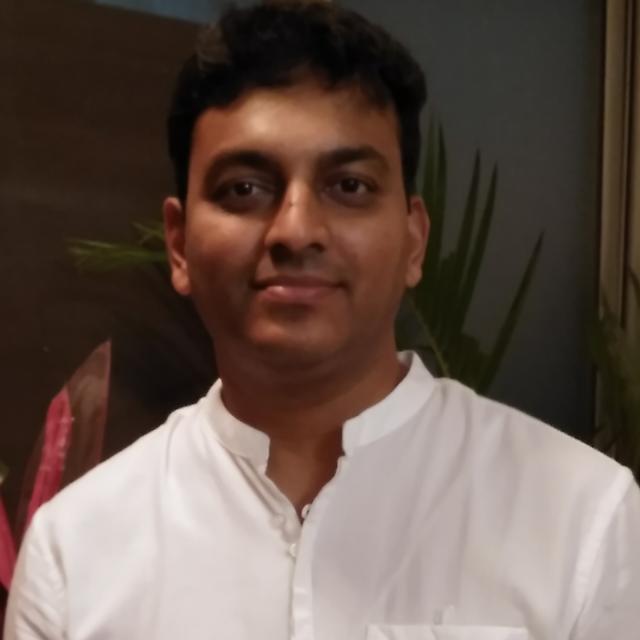 SkoolBeep is available for all devices
School & Parents can communicate with each other over mobile devices or computers. For online classes, we highly recommend teachers to use computers as it helps to organize the presentation materials. Students & parents can access from their handhelds using SkoolBeep iOS and Android apps
School & Parents can communicate with each other over mobile devices or computers. For online classes, we highly recommend teachers to use computers as it helps to organize the presentation materials. Students & parents can access from their handhelds using SkoolBeep iOS and Android apps
* Available on iPhone, iPad and all Android devices